Servicing our
clients 24/7… The
Best Ability Is Availability!
Bonded & E&O Insurance $100,000
To provide all Sacramento customers, communities, and business entities with world-class mobile notary service that fosters a blanket of security, integrity, and transparency. To be a beacon of dependability and a model of consistency that is instrumental in building bridges of trust to form a strong Alliance and partnership with our clients.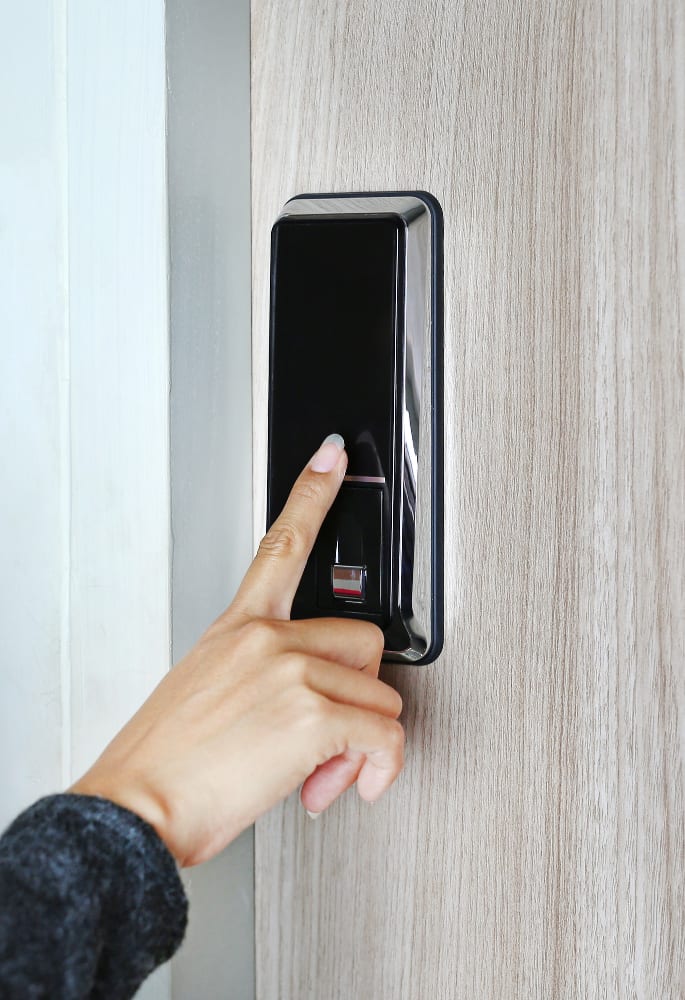 Live Scan & Fingerprinting
We utilize state-of-the-art technology to ensure your fingerprints are 100% accurate to obtain your Identity summary background history record from the (DOJ) Department of Justice in seeking employment or any professional license or certifications.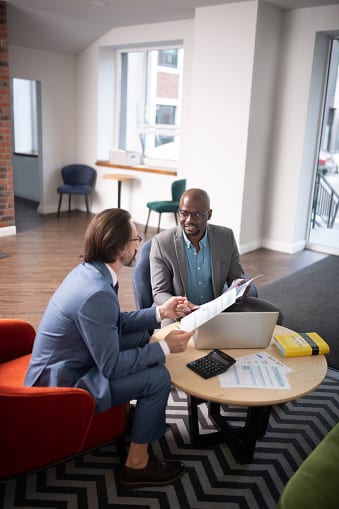 We facilitate the proper execution of loan documents and are hired by mortgage companies, escrow companies, title companies and signing services to identify loan documents, obtain the necessary signatures, and in some cases deliver the documents to the borrower in Sacramento.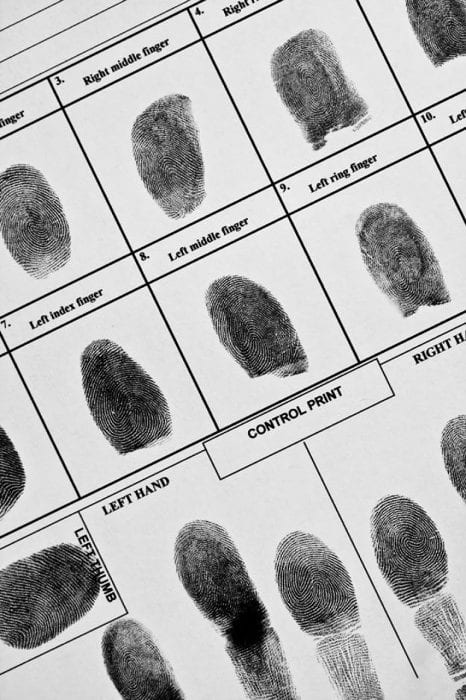 This Is needed for an FBI Identity Summary background check to obtain an out-of-state professional license such as licenses to practice law, nursing, and other professions.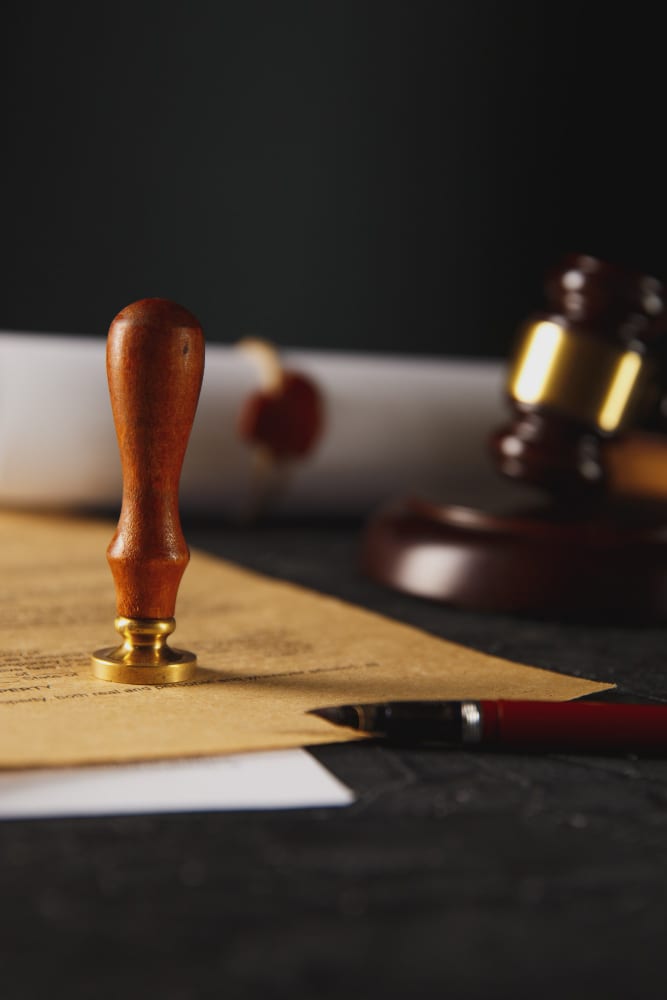 We administer oaths and affirmations. Courier services for documents and mobile notary services. Take acknowledgments of deeds and other conveyances and more.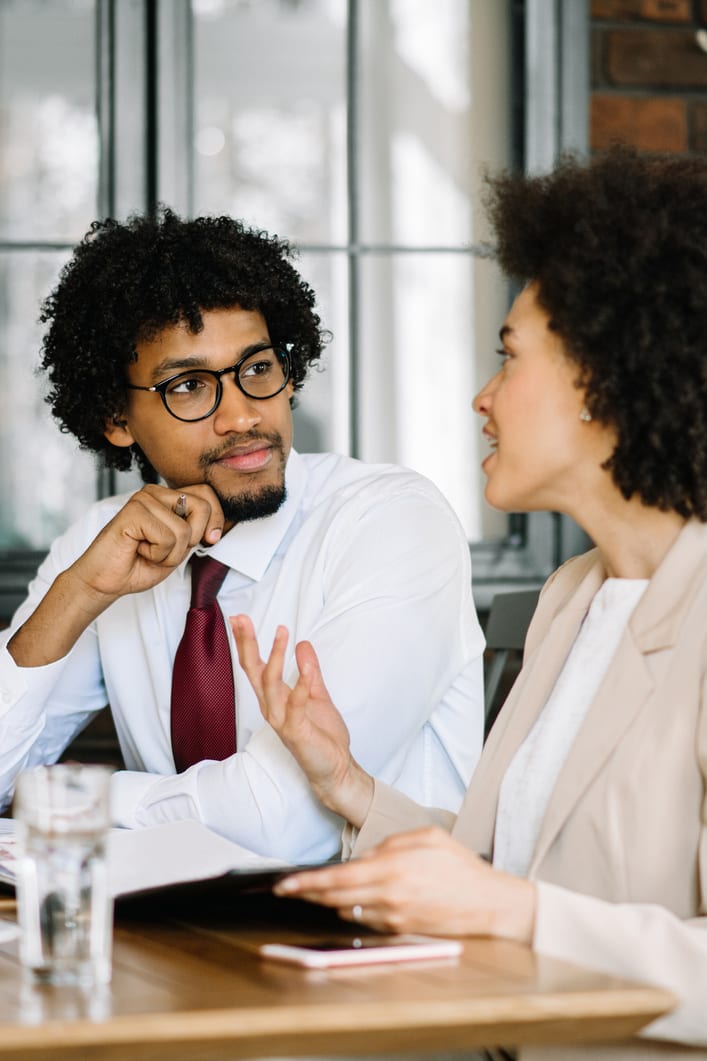 Welcome to Alliance Live Scan and Mobile Notary Services. We're your go-to for mobile notary and Live Scan services based in Sacramento, CA. Thanks to our mobility, we're able to travel to you to notarize your documents. Feel free to have us come to your home, office, or other location.  We can notarize any type of document that you need, so don't worry about whatever you've got. We can notarize court documents, loans, trusts, wills, power of attorney, and so much more.
Our services are quick and efficient in order to save you time. We're also extremely affordable, considering our mobility. Since we're cost-effective and time-saving, we're your best bet for notarizing your documents. Don't hesitate to give us a call today to knock out your documents in no time!
Frequently Asked Questions
A Live Scan is a method of fingerprinting or palmprinting that uses electronics rather than the traditional method of rolling your fingertips through ink. The prints are sent to the California Department of Justice or the FBI within seconds via computer, which means information about the prints can be received within 24 to 48 hours. This is exponentially quicker than ink fingerprints that can take a longer time to capture and process.
What can Live Scan fingerprinting be used for?
Many organizations need to ensure that people they bring in either as employees or volunteers do not have a criminal record. Checking to see whether they have a criminal record can be done quickly with Live Scan fingerprinting. Other uses include when an individual applies for a license or certification that requires a clean background check.
What is Ink Card Fingerprinting used for?
This may be required to obtain a copy of your criminal history record from another state or another country, to obtain a copy of your criminal history record sent directly to you by the FBI. This is particularly helpful for those individuals applying for immigration or work visas or adjustment of status. To obtain an out-of-state professional license such as licenses to practice law, nursing, and other professions.
What's the role & responsibilities of a Notary public?
A notary public is a public officer appointed by the Secretary of the State, whose function is to administer oaths; to take acknowledgments of deeds & other instruments. A notary manages and witnesses' signatures on official documents. They verify the identity of the individuals signing the documents and check to make sure they're signing without any pressure or intimidation. They are impartial and their work helps to prevent fraud.
Can a Notary Public give Legal Advice?