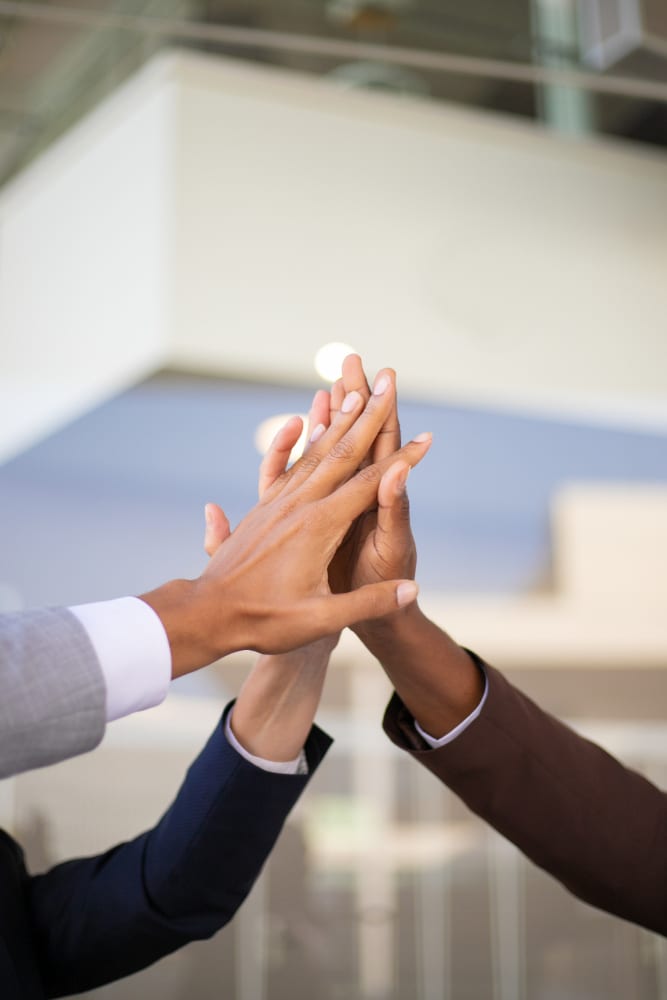 Alliance Live Scan & Notary Services
Sequoia Sims, the founder of Alliance Live Scan & Notary Services, has been a constant and stalwart contributor of vital services to all communities in Northern California during some of our most difficult and challenging times over the last 25 years.
Alliance Live Scan & Notary Services is a trusted and proven ally of these communities. We are trained and certified members of the NNA (National Notary Association), and Certified Technicians qualified and authorized by the DOJ (Department of Justice) to provide services for a host of clients within our many respected communities.
We are fully committed to using all the resources at our command to complete the tasks given us by our clients, and fulfill our role with honesty and integrity while providing world class customer service by adhering to the highest standards of professionalism. Further, we pledge fast, efficient, and cost-effective services utilizing state-of-the-art technology.
Bonded & E&O Insurance $100,000
He provided world class customer service as advertised and also provided me with a mask, gloves and hand sanitizer upon my concerns regarding Cov-19 and social distancing. I thought that went a long way with me internally in making me feel safe and secure.
He displayed excellent follow up skills and was very transparent in breaking down his fees and first-time client discounts. He really showed the ability to be flexible and work with me within my budget which enabled me to be in a better position to gain employment.
I needed an important document notarized and I admit it was on very short notice and I wasn't able to book an appointment at the time. I called and left a message about my situation, pleading for help, and he returned my message shortly and took care of me without hesitation. He went above and beyond to accommodate me and I greatly appreciate that. I highly recommend Alliance to anyone needing these services.
Called Sequoia for a mobile live scan. Was able to book the next day. Setting an appointment was easy and fast. He did my profile before he came which made the process so much quicker. Skip the line book with Sequoia. Highly recommend!!!